Perfect →
grassfire: Imagine if Breaking Bad was set in Canada or the UK or Australia. Walt discovers he has lung cancer, is promptly treated at no cost and discharged with no financial burden apart from $20 in subsidised prescriptions. The end.
Watch
arethafranklin: SHAQ DRESSED AS BEYONCÉ DANCING TO SWEET DREAMS YES
"Journalism is printing what someone else does not want printed: everything else..."
– George Orwell (via nevver)
Louisiana imprisons more people per capita than... →
nprfunfacts: Its rate of incarceration is three times higher than Iran's and 10 times higher than Germany's, and its prison population has doubled in the past 20 years.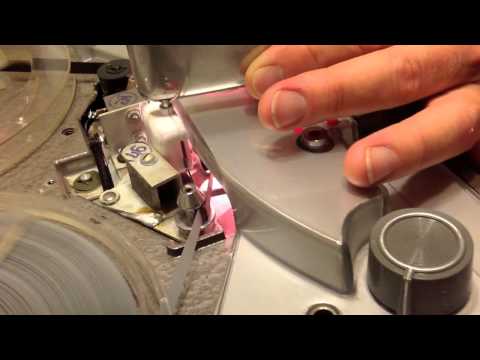 Cajun Boy: free market speech →
karion: In the coming week(s), in light of the latest Rush Limbaugh cry for relevancy (his "slut" stunt), I suspect we are going to hear a shit ton about how liberals don't like free speech when they disagree with the content. Because advertiser after advertiser has pulled out, and the…
shut up this is awesome
pinterestyouaredrunk: Source: manmadediy.com via Sara on Pinterest